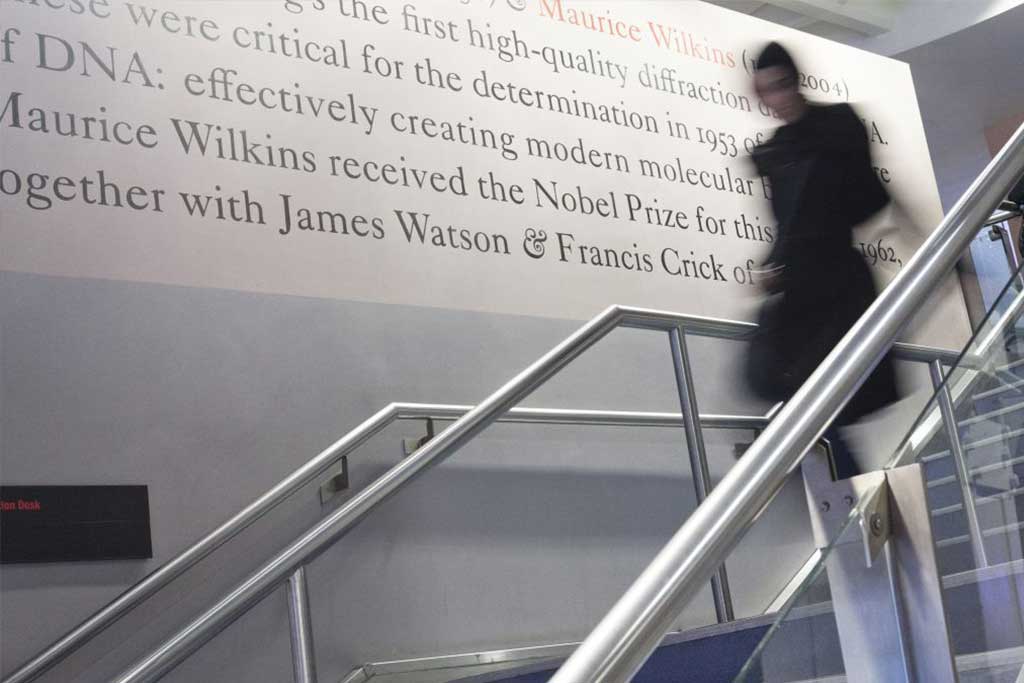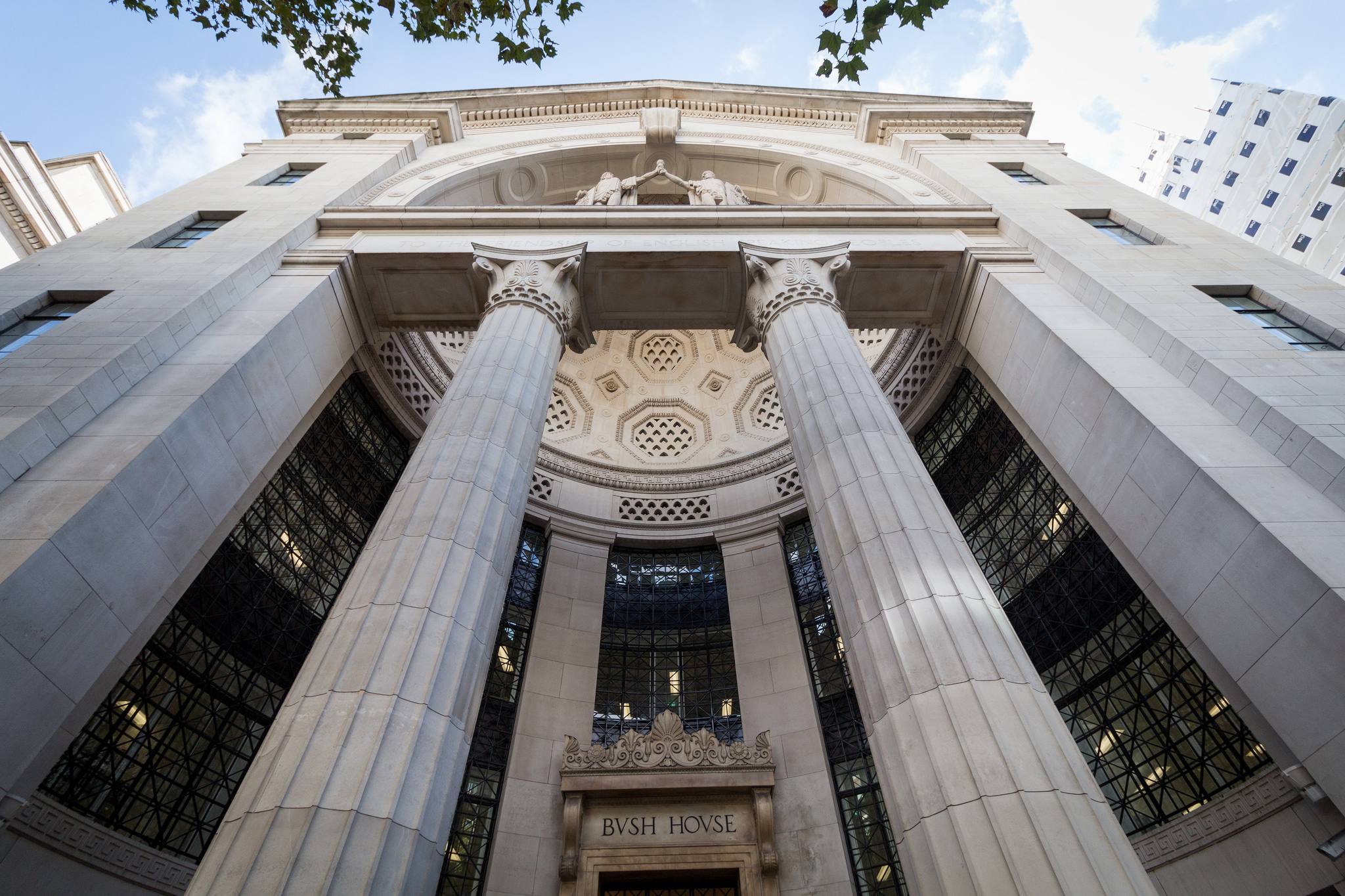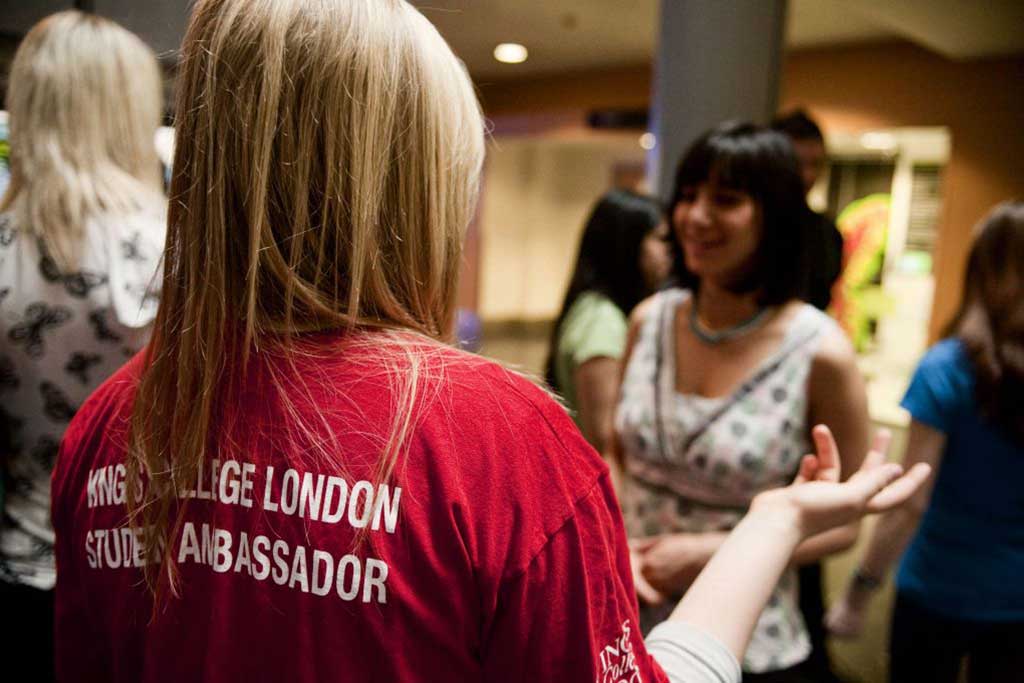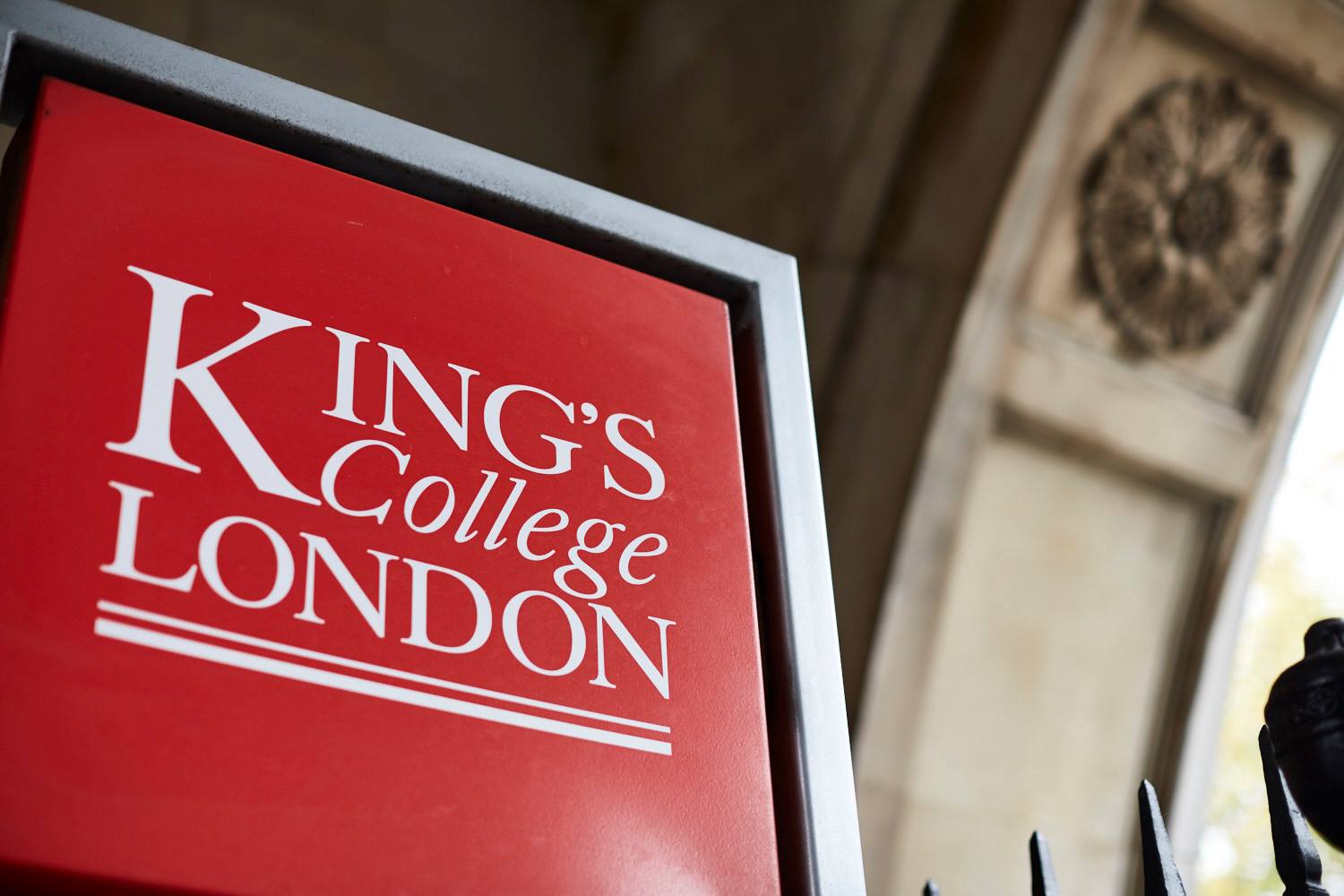 What is King's Talent Bank?
It​ is a​ ​single portal to access non-permanent talent, including: King's College London student workers, temporary staff, alumni, visiting lecturers and contractors. The Talent Bank can be searched by managers at KCL.
King's Talent Bank supports KCL's student employability promises, so if you are currently studying at KCL at any level, or have recently graduated we invite you to join our talent bank so you can be alerted of suitable temporary work opportunities across all our faculties and campuses.